WELCOME
YOU-NI-VERS
Meditation • Healing Arts • Yoga
• Ceremonies • Workshops • Life Coaching • Research
WHAT'S ON
Life Coaching in Berlin & Athens




Feeling stacked and unhappy ☹ in your life ?
Offer of the Month
Deep Tissue Massage & Cranio Sacral Therapy
WORLD BE THE PEACE
1 June - 1 October
For infos please contact us and we will send you the pdf with all the details of our meditation and healing global program
Your Facilitators - Therapists & Workshop Givers
Neerav
Mitgefühl heilt – Kann Mitgefühl der Schlüssel zur Heilung sein? Aus meiner Erfahrung: Ja. Denn Mitgefühl bedeutet: Mit Gefühl zu leben, die Welt und damit "alles was da ist" in & um mich herum geschieht, fühlend wahr- & an zu nehmen. Das hört sich selbst-verständlich an, ist es aber nicht.
GITEN TONKOV
Giten Tonkov, Director of BioDynamic Breath & Trauma Release Institute, a worldwide learning entity, and co-creator of Energy Of Breath Institute in New York City has been on a journey of self-discovery since the early 1990s. Giten is a licensed Massage Therapist (Swedish Institute of Massage Therapy in NYC) since 1994, and certified Breath & Body Oriented Therapist (Diamond Breath School at Miasto Meditation Institute, Italy) since 2001.
KAIFI
Kaifi shares the Art of Meditation & OSHO Meditative Therapies, Conscious Death & the Art of Let Go, Reiki & Energy Healing. He has been initiated in many different methods & techniques.
"The love space he creates, a huge change in consciousness, joy of the present moment with whatever it brings, along with a deep responsibility for one's life… is what remains at the end of his groups."
DIMITRIOS
Dimitrios is a physical education teacher & a holistic lealth coach. Since 2006 he also lives on a vegan nutrition (mostly organic raw food) and helps people to find a higher level of health and inner balance by using the forces of nature, breathing techniques, customised body training inspired from ancient Greek & Eastern traditions, vegan / raw vegan & juice fasting customised programs, meditation, dialogistic psychoanalysis, positive feelings motivation & inspirational life coaching.
MIRIAM HÄCKER
Doctor in Acupuncture ( Sri Lanka, Colombo 1985-1991), Doctor in Natural Medicine (Germany 1993) award nominated to "Jutus Von Liebig Preis " (Germany 2009) and invited exponent in The German Scientific Breast Cancer Congress (Mamazones, Le Mamma Projeckt / Germany 2010). She has over 30 years of experience in the treatment of serious health diseases.
Rona Geffen
Rona Geffen is a sound healer, musician and sound researcher. Geffen studied vibrational acupuncture sound healing with planetary calibrated tuning forks according to Acutonics method (IL), healing with singing bowls at the Sound Healing International Academy (NYC) and multi instrumental & voice sound healing at the Sound Healing Academy (UK).
Internships & Volunteer Opportunities
VOLUNTEER SERVICE PROVIDERS AND FACULTY OPPORTUNITIES
This is how our participants felt during & after the Dynamic Meditation process
OUR MEDITATION STUDIOS IN XBERG & PBERG
Dynamic Meditation Location A
Flying Steps Academy
Lobeckstraße 30–35, Kreuzberg, 10969 Berlin
Dynamic Meditation Location B
Prenzlauer Berg Kulturbrauerei
Schönhauser Allee 36, 10435 Berlin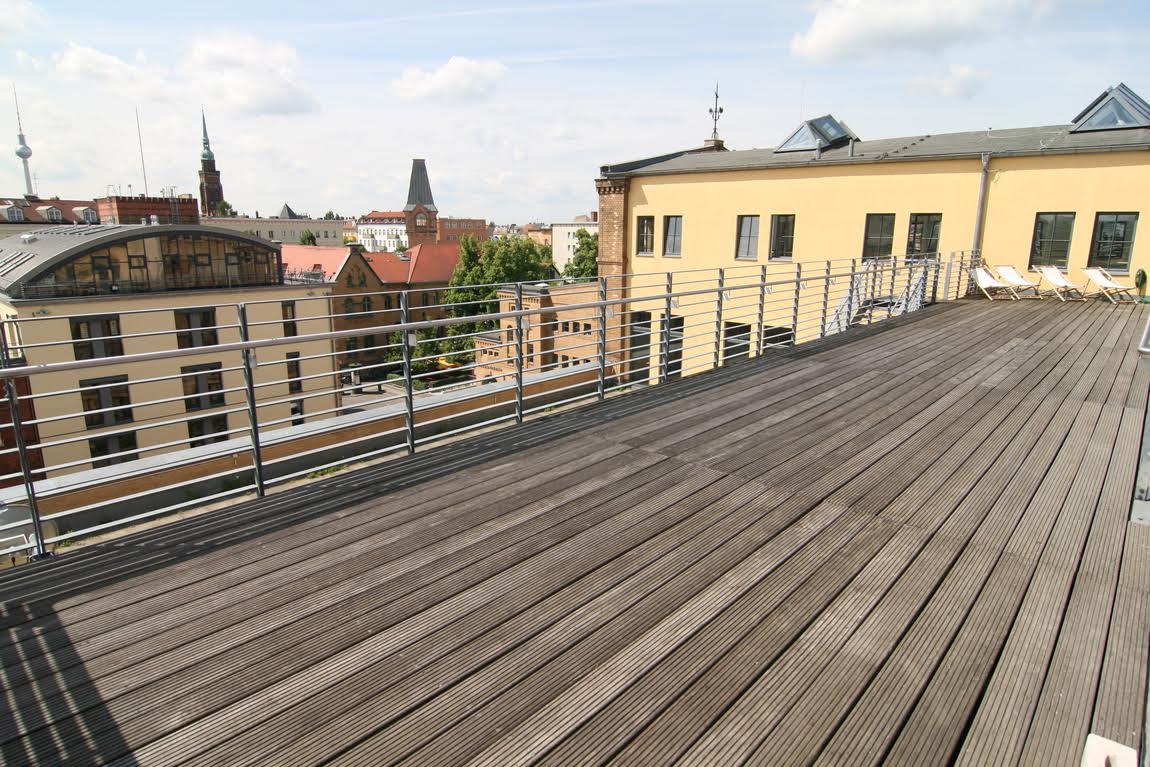 Our Vision
We are a body mind institute for inner and outer balance. It is our daily practice to reveal love, honour all paths, and celebrate life by active and passive meditations.
Our aim is to support you in living your most magnificent life by aborting the existential fears you might encompass in order for you to connect with you higher self and finally feel free to express yourself through creativity.